Bitutainer™ - The Original Bitumen Transport Container
Bitumen containers are an ideal way to safely transport bitumen in a cool state without the need for heat maintenance.
A less labour intensive, cleaner and more environmentally friendly alternative to the traditional method of drum transportation, use of bitumen containers has increased dramatically over the last decade.
WHY THE BITUTAINER™ RANGE?
At the forefront of the growth in bitumen container use has been the TEC Bitutainer™ range. The innovative, robust and efficient design has meant that the Bitutainer™ is the market leading option, with a proven track record of over 20 years in operation.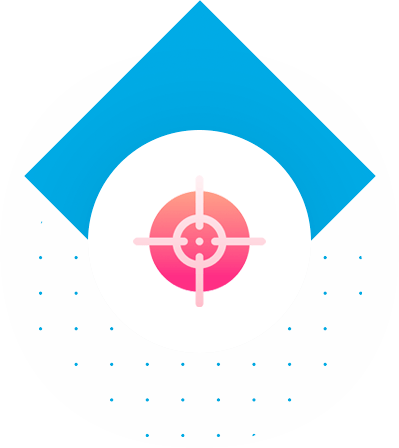 Focus
It's simple; unlike other companies, TEC's primary focus is bitumen containers. Our business and therefore are technical team are focused on ensuring the TEC Bitutainer™ is the highest quality and most ideally suited unit on the market.
Quality
All TEC Bitutainers™ are manufactured on our specialised production line from scratch, ensuring a high level of workmanship at every stage of production. Our robust, durable double-skinned design has proven the test of time and continues to surpass customer expectations in even the harshest environments.
Knowledge
Many years experience in the industry means that we are able to tailor solutions to meet specific end user requirements, as well as offering advice on support for transportation, storage and handling logistics.We have over 30 years experience offering engineering and logistic solutions to the oil industry, offering unrivalled after sales support and service to our customers.